How To Decide On A Sugar Baby Allowance Amount
You want to take care of your
sugar baby
, but you're also a busy guy. You two go out a lot and spend time together, but you have to travel for business, or spend time on your own as well. You're both individuals with your own things going on. But your sugar baby needs money for when you're not around, but how do you know on how much to make your
sugar baby allowance
? We can help you decide on that.
Add Up Her Necessities
Your sugar baby allowance should first and foremost cover the cost of her necessary expenses. Take away whatever financial concerns she has about her essentials like rent and bills. Make sure that she is set in terms of monthly cell phone, hydro, internet, cable, and whatever other bills she might have. If she rents her place then most definitely include that amount as well when you're determining your
sugar baby allowance
amount. You want your sugar baby to enjoy life and the things that you do together without having to think about how she'll pay the rent. You both know how that's going to happen – you! As long as you can pay her rent and make sure she has those key things covered, you're in good shape.
What Else Does She Need?
A good number of sugar babies have pets. Women love animals, especially dogs. Your sugar baby might have other expenses that need to be taken care of, like the cost of the vet bill, or food for her pets. She also needs groceries, so you want to make sure she'll have enough money to buy herself some food whenever she wants to. These types of concern fall into the slightly less essential category than rent, but they are things that are just as important for her well-being. Don't underestimate how much money she'll need for these things if she just has a cat as well. Having a cat for a pet can get pricey. They require food and litter to be bought every week, on top of yearly vet visits, so they aren't to be cast aside as part of the investment.
Account For Her Tastes
You want your
sugar baby allowance
to be enough that she can treat herself aside from the essential living expenses. But you want to keep in mind her level of taste. If she has expensive taste, then you'll want to dole out more than you might have thought initially. If she tends to lean toward the finer things, like fine dining or brand name clothes, then you have to consider that in your calculations. Additionally, if she eats a special diet, like vegan for example, the food she'll need to buy is generally more expensive than regular grocery foods. Specialty things require more money, so if you know that your sugar baby likes these types of things, then most definitely include that in your sugar baby allowance amount. There's nothing wrong with a young lady who has a taste for luxury, but you need to take care to take that into account when determining your sugar baby allowance.
Assess When You'll See Her Next
With the sugar baby allowance, you want to make sure that she can get by in between your time together. If you know that you'll be away on business for 2 weeks, then use that information accordingly. Give her double what you would have in the one week so that you both know she will good on her own until you get back. Figure out together what her plans are roughly, for the time that you'll be away, and how much you two think would be needed to cover those costs. If she has a special night out planned for a friend's birthday, then that will definitely effect the amount, and require more money. If she needs to get some clothes or shoes, or whatever else she might need – a shopping spree, perhaps – figure out how much you think would be required to get those things done. If you aren't sure, then talk to her and figure out your
sugar baby allowance
amount together, especially when it comes to special circumstances like you being away. If there's no option for her to travel with you, do everything you can to ensure that she's comfortable and completely taken care of while you're not around.
Beauty Budget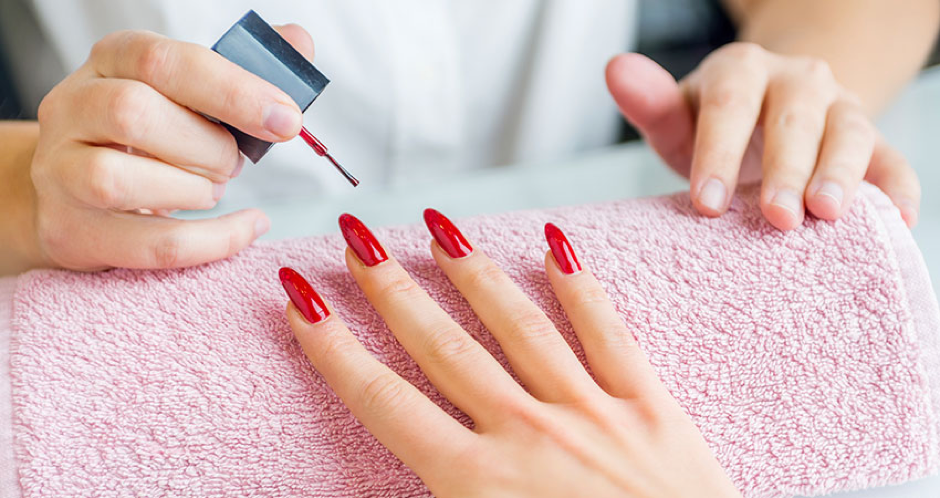 You want her to take care of appearance. She's your hot young sugar baby, and you'd like for her to look it! Well she wants that too. Make sure her allowance includes enough for things like getting her hair styled, buying make up, waxing and maintenance, and clothes – to name a few. Make sure that she has the money that she needs to do this. You only benefit from these things happening, so you want to invest in the cause! Hair styling for women is pretty expensive depending on what's being doing, but it's worth it because it looks amazing. Quality cosmetics, that she's likely to favor, are pricey as well, so keep these things in mind. Allot a budget toward the beauty regimen and include that in the overall sugar baby allowance amount, because this is a very important sector of being a sugar baby. If you want her to look and feel her best, then you need to provide her with the money to get the tools in order to do so.
To read up on some legit sugar baby sites, and read on to step six, follow:
–
Reviews On Sugar Baby Dating Sites
–
Step #6: How To Spot A Male Sugar Baby: What To Look For