Things Every Sugar Daddy Home Should Have
As a rich and savvy gentleman, you're ready to become a sugar daddy. Well you need to keep up appearances and ensure you have these things in your home. Again, as a rich man, you probably already do. You can afford to have the best things that money can buy. But just to be safe, this is a list of things that should show up in your
humble abode
.
Tailored Suits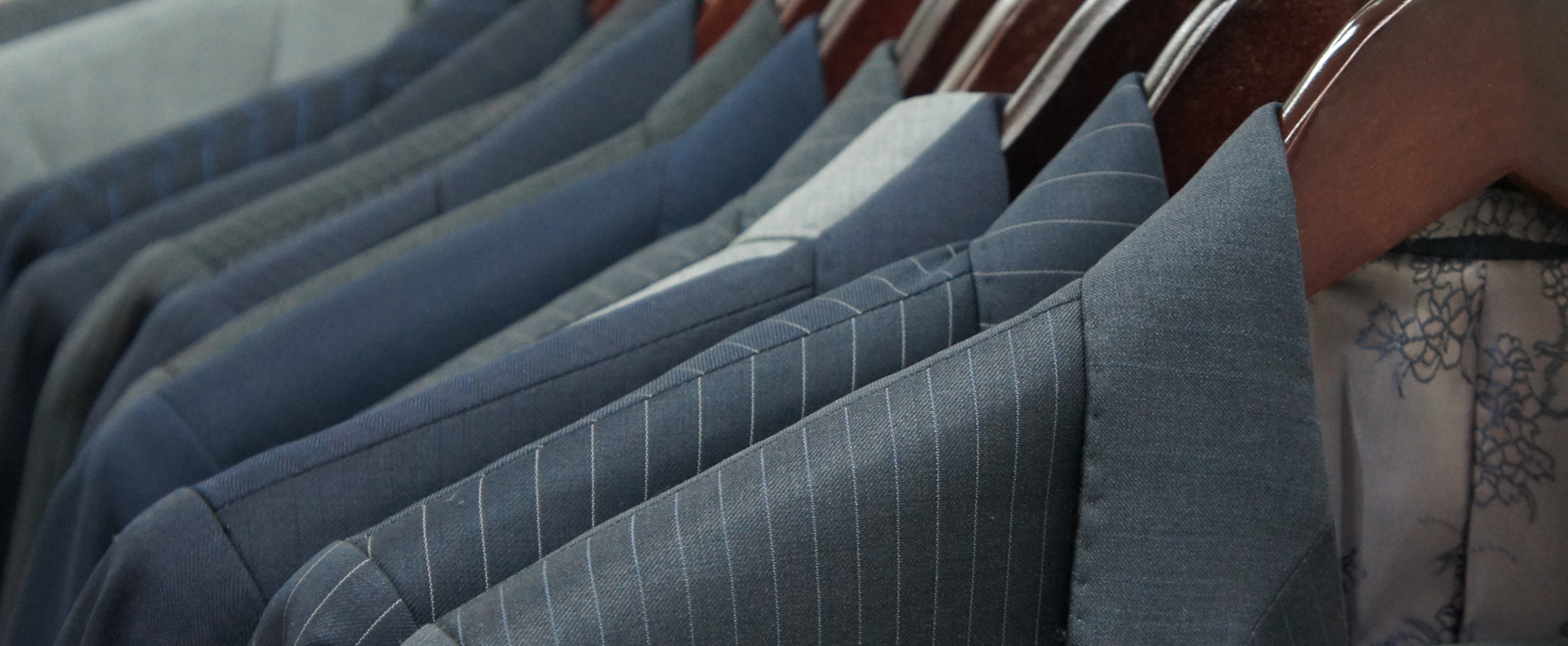 You probably already have a closet full of these for work, but in case you don't – get them! Regular suits don't cut it. There's a certain message that a properly tailored suit sends out about a man, and that's a message you want to emit. Un-tailored suits can look sloppy, and let's be honest, any man with $50 can afford just a suit. Invest your time in finding a great tailor, and have them at your disposal whenever you make a new purchase.
Stocked Bar
You're going to be entertaining a lot, so it's important that you
keep a stocked bar
. Have a variety of liquors and wines available for your guests to choose from. If your expecting a sugar baby, bring out a few bottles of red
and
white wine that they can choose from. If you
really
want to impress her, hire a bartender for the night!
Expensive Art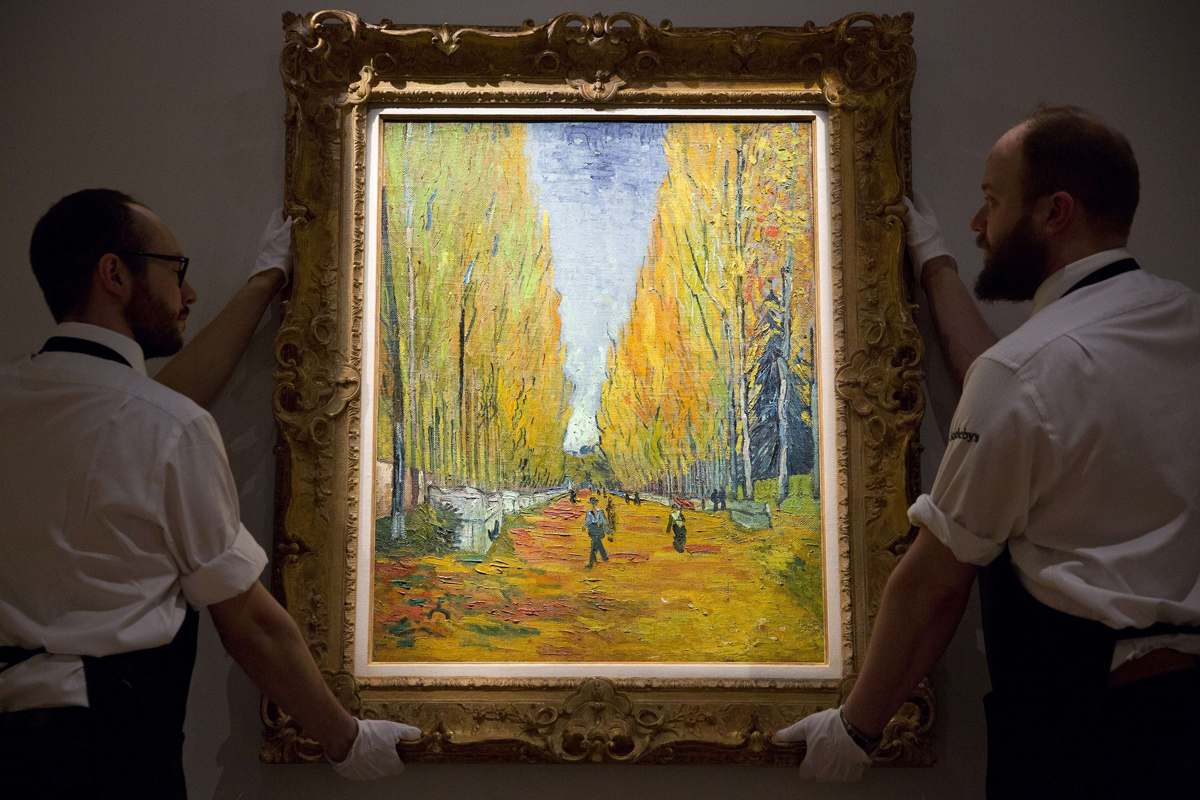 Art is made to be admired, and it's incredibly expensive to buy as an original piece. That's exactly why you should have some piece throughout your home. Invest in some fine art from artists that you enjoy, because you're going to have to look at it for a long time. It's as much about status with art as is it about entertainment or creative expression. You're saying to your guests: "I can afford this!" It's almost always impressive, if you buy the right pieces.
Home Office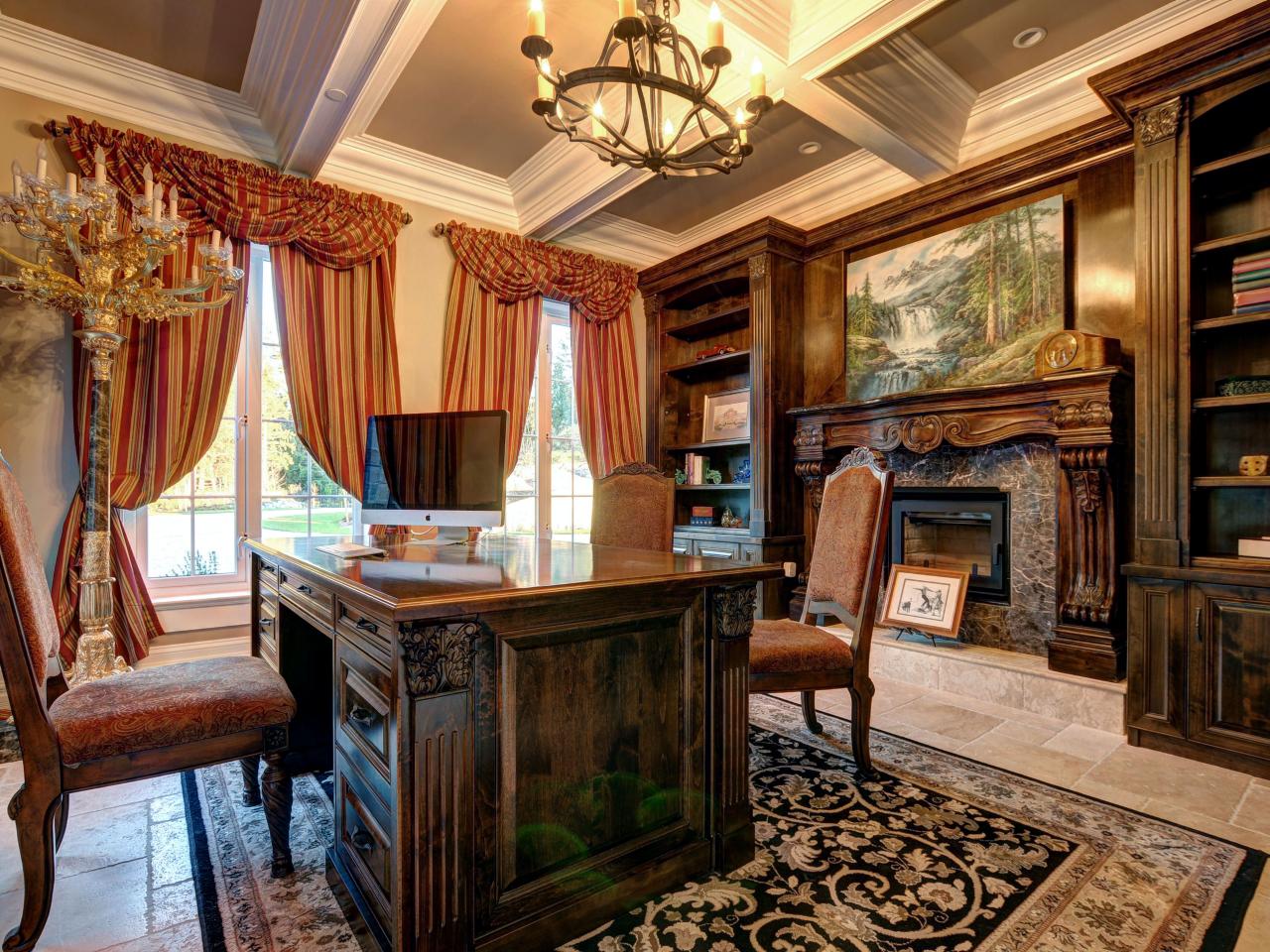 If you have your own business, then you likely already have an
office at home
. But in case you don't, there are a lot of good reasons why you should. You can get your work done and make as many phone calls as you need to, without any outside distractions. It also shows guests that you are, in fact, a serious businessman, and explains why you're so successful.
Interior Style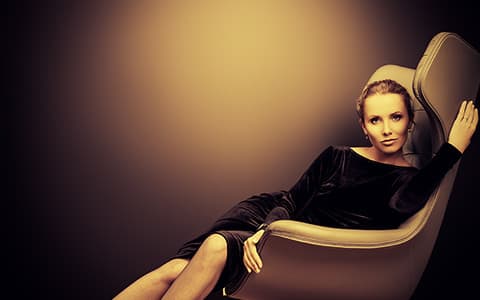 You want your home to be decked-out in
breath-taking splendour
which sends out an impression of wealth and sophistication. Helpful tip:
hire an interior designer
. Don't try to do this yourself. Unless you have a business or any actual knowledge of design concept, you shouldn't be in charge of the appearance of an entire home. Leave it to the pros.
Introduce a sugar baby to the lavish things in your home! Meet one tonight on SugarDaddyMeet.com