Movies Featuring Sugar Relationships
Some of your favorite movies feature relationships between sugar babies and sugar daddies, and you might not even have realized! These are just a few. There are more movies than you might think that are
focused on sugar babies
looking for sugar daddies, or the sugar relationship in general.
Pretty Woman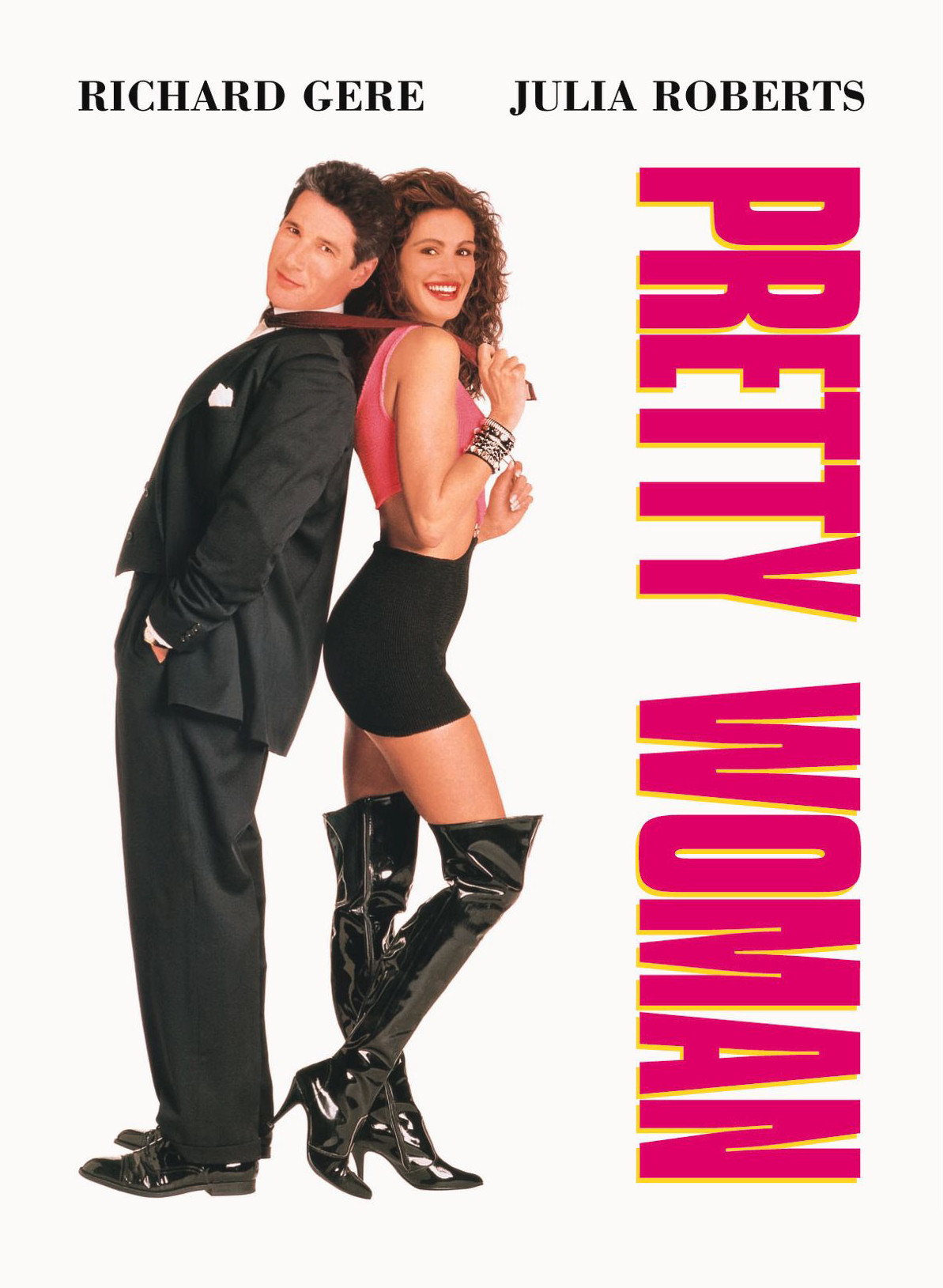 Pretty Woman is an extremely famous movie that essentially launched Julia Roberts' career. It's about a prostitute who is hired by a businessman to play his girlfriend, but in the end, they fall in love and she becomes his permanent sugar baby. This is the most famous movie about a sugar baby, and one that many women use as inspiration to get into the sugar dating world. Most don't start out as prostitutes – they're usually college students.
As Good As It Gets
This one is a classic about crotchety, rich as hell, retired writer with OCD who tries to woo his potential love interest with gifts, etc. He acts her sugar daddy for the majority of the movie – paying for health care of her son, buying her gifts, taking her on a trip. It's a movie, so of course they fall in love in the end and form traditional relationship, but for a while there she is most certainly his sugar baby being lavished in gifts.
Gigi
Sugar relationships are
not
a new phenomenon, as the 1958 film Gigi shows. The movie is about a rich businessman who takes an interest in a young woman, and forms a special relationship with her while he is with his other mistress. He supports her in many ways, and they eventually succumb to mutual desires and fall in love. Again, this isn't a common rhetoric in
real life
sugar relationships, but it's nice to see on the big screen.
How To Marry A Millionaire
This movie is
one of the most famous
, and is a first starring role for Marilyn Monroe. It's about a group of
potential sugar babies
who move to New York to find their sugar daddies. This movie is all about achieving the desired lifestyle of a sugar baby and marrying the wealthiest man these ladies can find. It's the earliest example of sugar babies on film, released way back in 1953!
Last Tango In Paris
This was a controversial movie in it's time, mainly for featuring an
older man dating a much younger woman
. In it, the wealthy businessman wants his sexual needs fulfilled by his sugar baby in Paris, and follows their particular sugar relationship as it progresses. This one shows the seedier side of
sugar daddy dating
, but sex is most certainly a factor, so it also applies.
Find your own real-life sugar baby on PayForOurDates.com