MORE Famous Sugar Babies!
We mentioned a few celebrity sugar babies in a previous blog, but we found even more! This is a list of five more of your favorite famous sugar babies. Some came from obscurity and others were already famous before they met their sugar daddies, but either way, they were famous enough sugar babies to make it onto this list. Here are those five women.
Calista Flockhart
Calista Flockhart was already a somewhat famous actress when she met and
married Harrison Ford
. She had her own show, which was eventually cancelled, but after she was attached to Ford, she became a household name. Currently, Ford is 70, and Flockhart is 48, so there's a huge age gap between the two. It's definitely possible that more than just looks and reputation attracted her to Indiana Jones.
Marilyn Monroe
Quite possibly the
world's most famous sugar baby
, Marilyn Monroe was linked to a few very famous men. This helped her gain more notoriety outside of her movies, which made her even more famous and wealthy. She was married to MBA star Joe DiMaggio, then playwright Arthur Miller – and most notoriously, was linked in an ongoing affair with President John F. Kennedy.
Oksana Grigorieva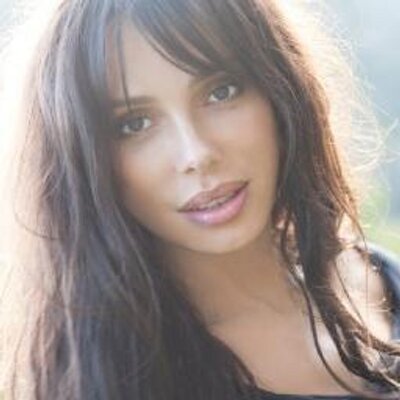 Remember her? Years ago she married Mel Gibson, and became known for that. She was completely unknown before being attached to Gibson. Unfortunately, their relationship deteriorated into a really
ugly public divorce
, which all came down to the money. They were the example of how not to have a sugar baby – had Mel done his research he could have avoided such crazy.
Kimora Lee Simmons
Kimora Lee Simmons was an obscure wannabe designer who married music mogul Russell Simmons. Through him, she networked with designers and fashionistas to get her own clothing line, aptly named "Baby Phat". She's not ashamed of where she started, given this an obvious nod to her sugar baby beginnings. She's now a millionaire in her own right, with an empire of a clothing company underneath her. All thanks to being Russell Simmons' sugar baby.
Kayte Walsh
After a nasty divorce with his first wife, Real Housewives star Camille Grammer, Kelsey Grammer married producer Kayte Walsh. She's
25 years younger
than him, and was completely unknown outside of the industry prior to their relationship. They've had 2 kids together, and Walsh no longer needs to work. She's the wife of an incredibly famous millionaire actor who's known around the world. Any potential work that she would be interested in doing would essentially be guaranteed, based solely on her connection to the famous man. Being a sugar baby really does have its perks!
Have a sugar baby of your own! Meet some eligible ladies on PayForOurDates.com