5 Famous Sugar Babies
The world loves
celebrity sugar babies
, and why shouldn't they? They're all beautiful, and sexy, women attached to some of our most favorite famous men! We have a list of just five of the most notable sugar babies in Hollywood – and it might not be just who you'd expect!
Courtney Stodden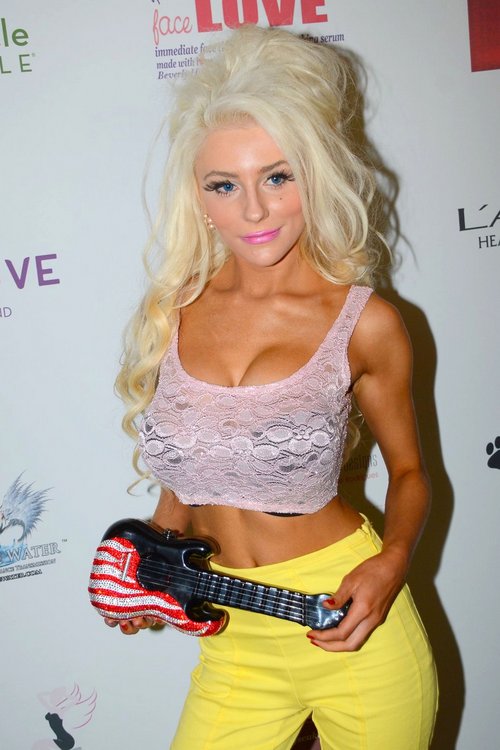 Courtney Stodden is one of the youngest
youngest sugar babies in Hollywood
– if not
the youngest
. At just 16-years-old she married 51-year-old Green Mile actor Doug Hutchison, with the legal and written permission of her mother. She's briefly separated from Hutchison and dated another rich man, but eventually went back to her original sugar daddy. The two are currently still together.
Kendra Wilkinson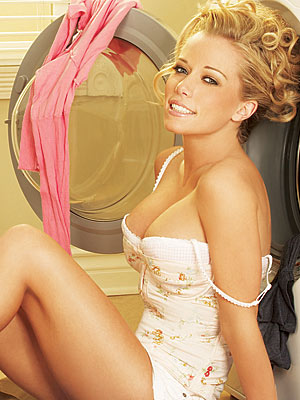 Known as the wilder one of the Playboy girlfriends, Kendra Wilkinson moved into the Mansion when she was 19 years old, living with two of Hugh's other girlfriends and the man himself. Kendra met Hugh when she was hired as a model at one of his parties, and he requested to meet her after seeing a photo. She's now famous, after the Girls Next Door show aired for several years. She eventually met and married NFL player Hank Bassett.
Holly Madison
Holly Madison was Hugh Hefner's
#1 girl
during her time in the Playboy Mansion, leaving only after he refused to marry her. When she first moved into the Mansion she was in her early 20s, staying for several years before finally moving out. She not only gained financial perks – she was the star the Girls Next Door reality series for
six years
!
Anna Nicole Smith
Possibly the most famous sugar baby of them all, Anna Nicole Smith gained notoriety when she married 90-year-old J. Howard Marshall in in 1995. She was 27 when they married, and already somewhat famous for being named Playboy's Playmate of the Year in 1993. After the ensuing legal battles around his estate, she became the world's most famous sugar baby in the public eye.
Melania Trump
Melania Trump was born Melania Knauss in Slovenia, coming to the US to pursue a modelling career. She married billionaire Donald Trump in 2005, when she was 35 and he was 59. We've all seen The Donald – he's definitely not a looker. But he is very rich. And now her benefits pay off in another big way – as the potential to be the First Lady of the United States.
Find a sugar baby of your own to spoil and treat like a celebrity on
PayForOurDates.com