Advice For Sugar Daddies From A Sugar Daddy
When you try to find advice for sugar daddies, the results are slim to none online. It's not only sugar babies who want to know how to step up their game! Well we have your back. We've got
even more
great advice from another actual sugar daddy named Michael. He gives his two cents on what to do, what
not
to do, and things to keep in mind while you're dating, or trying to date, sugar babies. Sugar daddies – take note!
Have Patience
We've all heard the old adage "
patience is a virtue
", but we don't really take it to heart. Having patience with your sugar baby is about little things as much as it is bigger things. I could have gotten upset when my sugar baby took a little bit too long to get ready, but in the end, she's doing it for me and she looks incredible, so it's all worth it in the end. This is what it's all about.
Stay Fit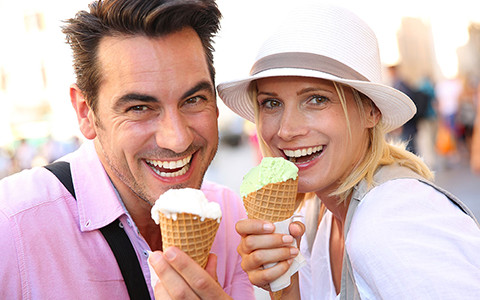 I personally think it's really important to
stay in shape
. Not just for aesthetic reasons either. It's essential to good health and longevity, not to mention a tad hypocritical if you expect your sugar baby to be in good shape, but you don't take care of your physical appearance. It's just a good thing to do, in like and for your sugar baby.
Discuss Money
There are obvious
financial aspects
to sugar daddy dating, so you have to talk to about it. You need to agree on a few things before you can really get involved with a sugar baby. Conversations
about money
with your potential sugar baby up front are so important to make sure you're on the same page, and that you two are actually compatible.
Have Fun Together
What's the point in having a sugar baby if you aren't having fun? I always like to plan fun little outings on the weekends or date nights doing things that I know we both like. For instance, me and my current sugar baby
love
scuba diving so I plan a monthly trip to the Bahamas.
Travel As A Couple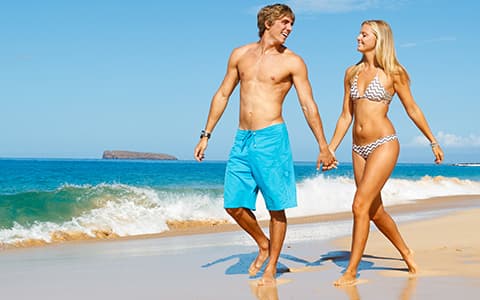 Go away together. If you can't stand your sugar baby for a few consecutive days at a time, then things aren't looking good for you two. It's also fun to see new parts of the world together. I took a past sugar baby on Safari in Kenya a few years ago and it was an incredible experience that we were able to share. We're actually still in contact today, though just as close friends.
Get yourself a sugar baby to practice this advice on from a site like PayForOurDates.com